CAREERS WITH MAC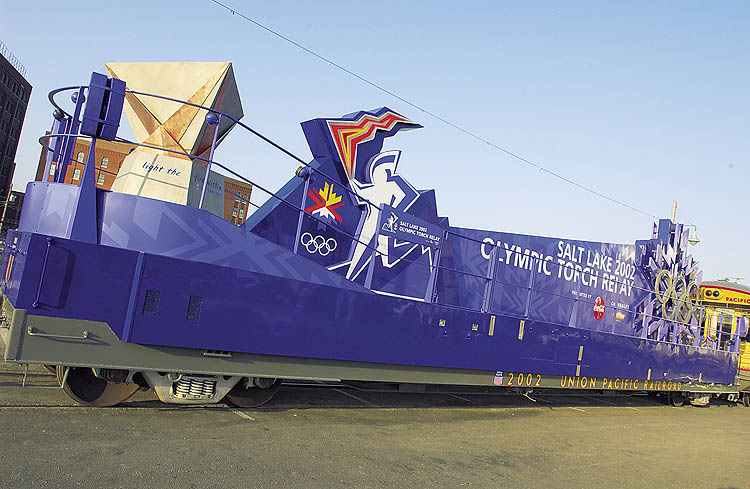 Are you interested in joining our team of professionals that has over 40 years' experience in the locomotive and freight car repair and modification industry? Contact Mid-America Car, Inc. for details.
Stay tuned or call (816) 483-5303 to learn about our available postings.
To download the PDF version of our application
click here.