RETURN-TO-SERVICE REPAIRS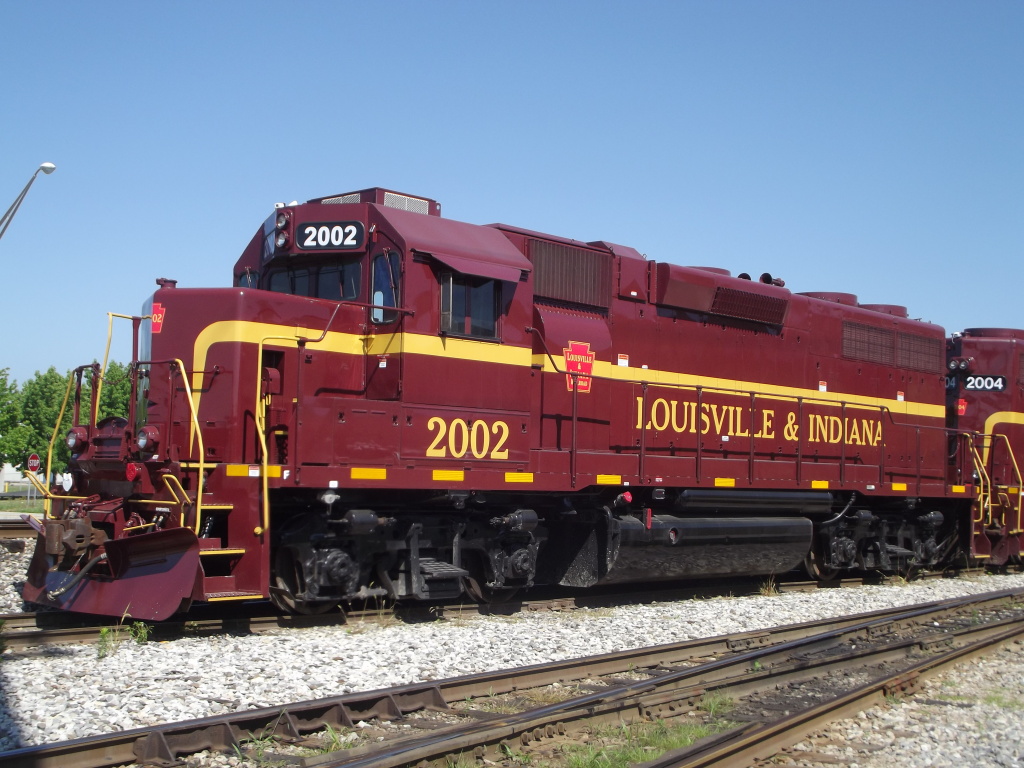 Do not leave locomotives to sit out of service for indefinite amounts of time. Whether you have an older locomotive that needs the finesse and knowledge base of a skilled professional or a newer model that requires repair or modification, we can help. At Mid-America Car, Inc., we are dedicated to efficiency. In fact, this is what drives us to keep older locomotives pulling freight.
How We Can Help
With over forty years' experience in the locomotive industry, we know that it takes hard work to restore otherwise non-functioning locomotives to safe operating condition. Our team of professionals is eager and willing to accept the challenge.
Learn More
When you are ready to learn how we can get your locomotive back in service, call Mid-America Car, Inc. at (816) 483-5303. Whether you are located in town or out of town, we can help.